People who come to us want all the health and lifestyle benefits that exercise can provide them, but don't want to devote a large part of their life to doing it. They typically don't have a history of regular exercise, or haven't done anything in years. Most have never used personal training to make themselves better.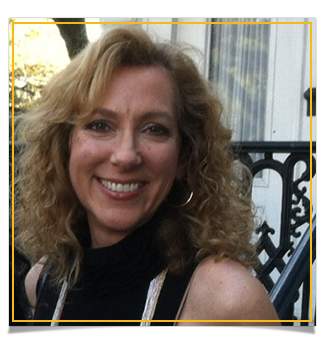 It's important for you to be comfortable with our process, so here it is:

We'll meet at the appointed time. You and I will discuss your goals, your commitment to those goals and if our philosophy and recommendations to accomplish your goals are compatible with what you can and are willing to do. If they are not, we'll part as friends. If they are, the next step is…
…a sample workout. It consists of 3 resistance training exercises. How we do things is different. It's a controlled environment with exercise being performed in a controlled and focused way. It is not a form of entertainment, competition or a time for socializing. Once you experience it, you'll understand.
If we agree on what to do and how to do it, the next step is for you to commit to a starting package. The starting package is 4 weeks long. During this period, you will be learning to focus better, work harder, and increase your control. You'll always be in control of your effort and there will be little to no soreness. Soreness is not required or sought.
After the Starter Package, if you want to continue you have several options.
Starter Package Price: $280.00



Single Session Price: $35.00



20 Session Package Price: $600.00



50 Session Package Pice:  $1250.00




As a busy professional woman, time is very valuable to me. I have experienced many personal training programs in the past, but none as efficient and effective as MEDStrength's program. Within a short 20 minutes, I can work all of my muscle groups and know that I have had the best workout available. Maureen Muller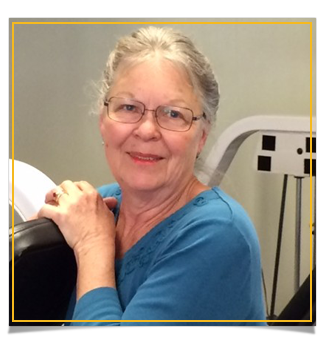 What To Expect After The Initial Consultation

You'll establish a set time and date for your appointment or use the MindBody online app to schedule yourself as you wish each week.
When you come in for your workout, you will:
Perform only essential resistance training exercises. After 15 years of research, experimentation and experience, I've selected the very best exercises for results and time-efficiency.

Do each exercise briefly. The MED requires only seconds of high effort to produce maximal results

Exercise safely. The key to applying high effort is to be confident that you will not hurt yourself. Our proprietary protocol insures   that your maximum effort will be safely done.  Just push to a fixed position, hold and release. Anyone can do it.

Exercise privately. There is no audience to inhibit or distract you from your purpose.

Be supervised every session. Our experienced instructors will have everything set up for you when you come in and help you safely get the maximum return on your effort by insuring you perform each exercise correctly and with the proper focus and breathing techniques. No raised voices. Just the focused application of effort.

Have your program managed properly. Our proprietary resistance exercise system allows us to accurately measure and record  your efforts to ensure safe progression.

Not sweat. You can do your work in the same clothes you go to work or spend your day in. No need to change, shower, re-apply makeup or any of the other hassles of traditional methods.

Every muscle from ear to ankle is thoroughly worked. You're going to feel better, stronger and more in control just from one session!
You'll then be given a cup of water, we'll discuss your workout performance and you'll be on your way.
Build Muscle, Bone and Endurance Faster, Safer and Easier with MEDStrength's Timed Static Contraction Protocol
Muscle is a terrible thing to waste. It is the engine of your body that makes things happen. When you're strong, everything in life is easier. When you're weak. Everything is life is hard.
This MRI image illustrates the difference in a young persons leg and an older persons leg in terms of muscle wastage and fat gain.

Working with Hugh at MEDStrength is the best thing I could do for me at this stage of life. His explanation that this slowly increasing weight and belly fat was an age related hormonal process that can be changed was very intriguing - and I took the challenge.

After just 5 short months, the changes have been amazing. It took 3 months to clean up my diet, but now, having lost 20+ pounds, I feel very strong, confident and empowered. I can bound up stairs with energy, have a clear mind and a renewed passion for life. Laughing more and saving money on my food bill!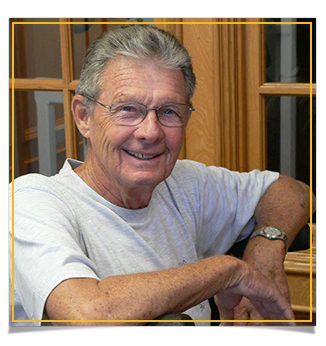 After a lifetime of jogging and working out in stinky gyms several times a week, I was 65 years old and looking for a way to maintain fitness and health without the slavery of the gym routine. I found freedom and fitness with Hugh using the once a week, 20 minutes slow exercise routine; without even 'suiting up' in work-out clothes. After 6 years I can say 'LOUD AND CLEAR' that this is the best, easiest, and most efficient fitness system that I have ever encountered. Jim Knox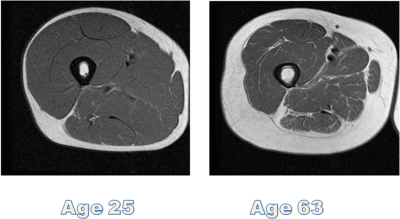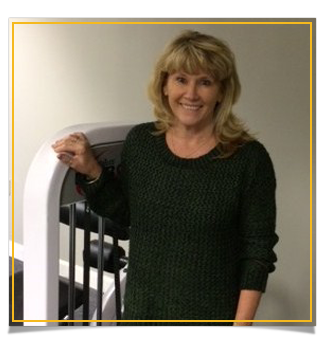 The stronger you are, the more muscle you'll have, the harder your bones will be and the better your endurance will be. So, every month you'll be sent a status report on how you're doing and we will review it with you. It looks similar to this:

"I was looking for something like MEDStrength because I had gotten out of the habit of exercise and this gave me the discipline to build exercise back into my regular weekly schedule.

Keeping the routine of only once or twice a week, for only 15 minutes without "gym workout clothes" is appealing to me. I can schedule my workout time and continue the plans for my day without adding additional time to shower or changing clothes. All of this has made it easier for me to be consistent and disciplined in continuing to exercise." Cindy

This is a year-to-date progress chart for a 59 year old female. No prior resistance training experience.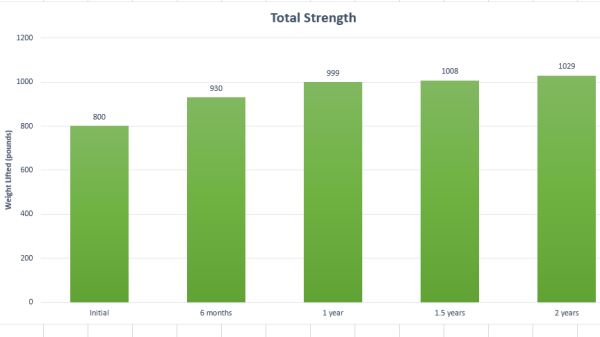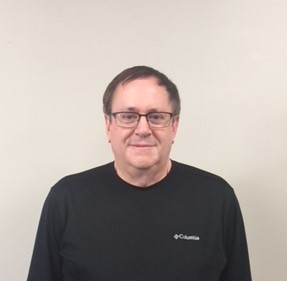 This is an annual progression chart. The subject is a 137-pound male, who's starting age was 66 and current age is 68. He had NEVER engaged is resistance training in his life and is now stronger than most men his age.

What a great experience this journey is! I have engaged in two workout sessions per week over the past 4 months. With these two weekly sessions and new eating habits, I have already lost 30 pounds.

Past experiences in regular gyms have never proved productive for me.

The MedStrength program easily fits into my BUSY schedule. I can complete the session in 20 minutes without changing clothes or sweating and then continue my day.

I was skeptical at first but with my results, I always look forward to my next session. I didn't even have muscles in High School...now I do! My only struggle now is having to buy new clothes and adjusting my diabetes medications to reduced doses! Joe

If you've read this far, you must be really serious about change, so here's my offer to you:

I'll sit down with you for one hour for my "Ultimate Mid-Life Transformation Consultation" and give you a Sample Workout so you can experience what we do first hand. When we're done, you'll finally know what it takes to be able to:



While only exercising 20, no-sweat minutes a week ALL FOR FREE.

Why Would I Offer This Great Deal?


Two Reasons:

1. I want to help responsible people like you look better, feel better and enjoy life more.

2. It's how I grow my business.

Let me explain...

Once you've experienced what we do - once you feel how good it makes you feel - once you're completely comfortable with how this works - then we'll talk about working together in the future to accomplish your goals.

However, if after experiencing our unique perspective and system and you decide this is NOT the most efficient, effective and safest way to achieve your health and fitness goals, then that's ok too! No big deal, we'll part as friends and you'll leave with a sure-fire, results getting, proven system and action plan to ensure you look and feel years younger -


                                                                                                         Guaranteed!


Take the first step now and schedule your "Ultimate Mid-Life Transformation Consultation."  Call 828-545-4074.